Founded in 2016, World Trade Ventures (WTV) is a unique venture capital firm focused on supporting early-stage technology companies that bridge those two worlds.
At World Trade Ventures, we focus on finding the best entrepreneurs and supporting them throughout the life cycle of their company. What sets us apart and sets up our investments for success are our profound relationships and meaningful connections with our portfolio companies and their founders. This is the world of hearts and imaginations.
Yet no less important is the world of "line and rule". Our extensive experience and track record in business development, operations, management, technology and marketing as well as our practical knowledge of funding allows for a deep understanding of the immediate and longer term needs of our portfolio companies. 
We pride ourselves on our ability to support founders, in both worlds, and help them achieve their short and long term goals in a competitive and rapidly evolving business & technology landscape.
 World Trade Ventures
Quant&Qual
A Service Intelligence platform driven by data
Aquant gives service leaders, agents, and techs the critical intelligence they need, right when they need it. So they're ready to deliver service experiences so amazing, they feel like magic
STOPPING ATTACKERS BY EXPOSING BLIND SPOTS
In today's cloud-first, mobile-first world, dependency on Active Directory is rapidly growing—and so is the attack surface. Expose blind spots. Paralyze attackers. Minimize downtime.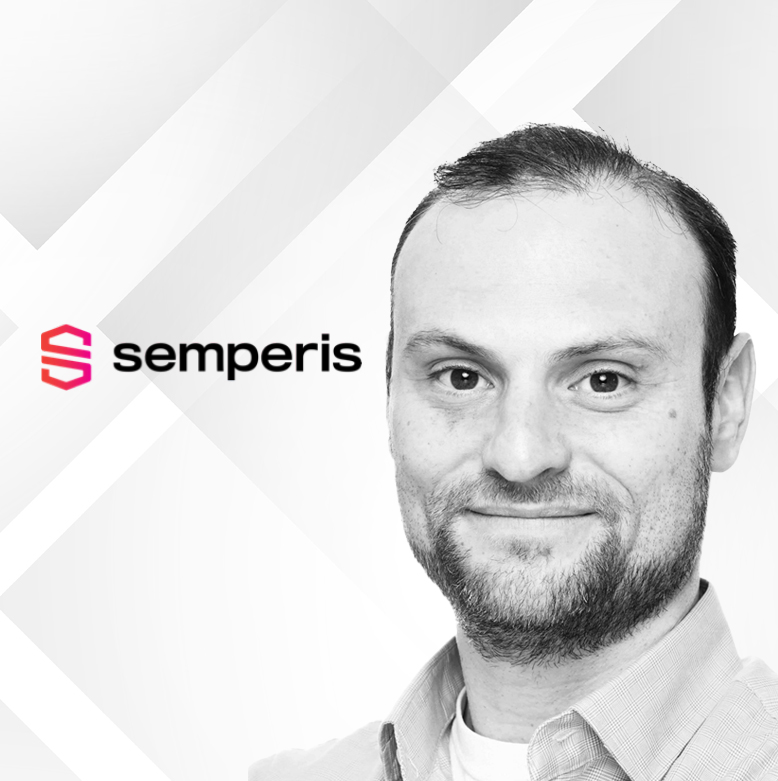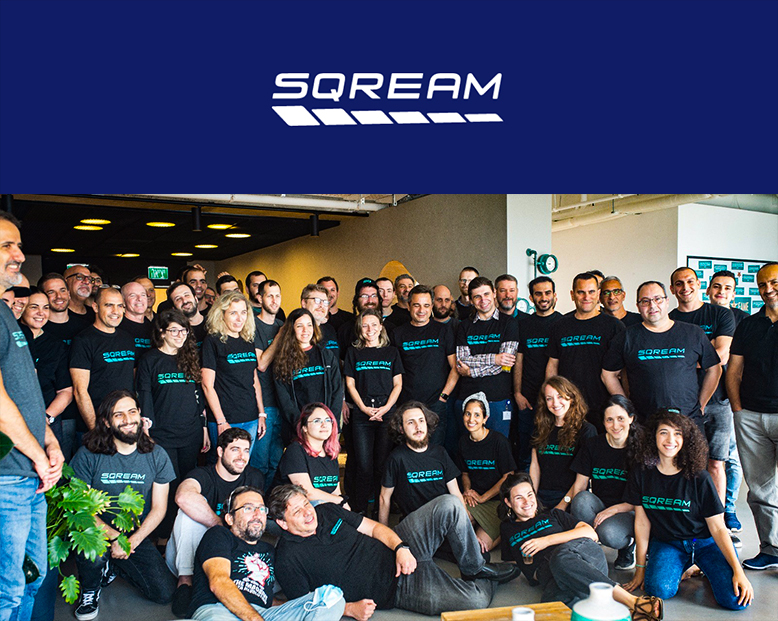 Fastest Time to Insight for Data at Any Scale
Accelerating Total Time to Insight (TTTI) on Any Size Data A hybrid on-prem and on-cloud platform, SQream minimizes Total Time to Insight (TTTI) for the new category of tera-to-peta-size data. Slashing query times on time-sensitive data, SQream provides the best cost-performance solution available.
World Trade Ventures portfolio illustrates our vision for early-stage technology companies. We're building technology today for tomorrow's solutions.

Aquant
Aquant is an enterprise AI platform that uses machine learning to learn your enterprise's unique language and use it to maximize equipment uptime.

Semperis
Semperis is an enterprise identity protection company that enables organizations to quickly recover from accidental or malicious changes and disasters that compromise Active Directory, on-premises and on cloud.

Sqream
SQream delivers the most flexible database for huge dataset analytics. Global enterprises use SQream DB to analyze more data than ever before. Lili
Lili empowers freelancers with financial services and tools to balance work and life in one account.

Igentify
Founded in October 2016, Igentify's team of globally renowned geneticists, experienced engineers, animators, and UX/UI designers are redefining the protocols of traditional medicine. In January 2019 Deloitte selected Igentify as an Israeli startup at the forefront of the Digital R&D revolution.

Fundrise
With Fundrise, you can invest in a low-cost, diversified portfolio of institutional-quality real estate. We combine state-of-the-art technology with in-house expertise to reduce fees and maximize your long-term return potential.

Visit.org
Visit.org is a SaaS platform for employee-driven corporate social responsibility (CSR). Discover & book hundreds of social impact team experiences benefitting local social ventures, and provide analytics to match these with employees' individual interests.

TrackerDetect
Protect Every Enterprise Application Against Insider Threats. Detect anomalous activity with unprecedented accuracy. Identify potential data breaches and misuse of applications. Accelerate response and resolution.

WoodSpoon
WoodSpoon is a community-based marketplace that facilitates the delivery of homemade food from local chefs.At WoodSpoon we empower our home chefs to share their culture and passion with others. Customers can order for immediate delivery or schedule ahead on WoodSpoon's mobile app.

Firedome
Firedome secures and supports IoT connected devices and prevent next cyber-catastrophe. Firedome offers products and services that support different needs from active cyber-protection to analytics, insights, and cyber-security fleet management.

Cinch
Cinch is a payment app that converts customer loyalty into cash. Its mission is to help local neighborhoods thrive through local commerce.

SwiftConnect
In the new world of work, SwiftConnect provides a hybrid work solution that matches the right people to the right space, at the right time, with access control and permissioning at the core.

Vi
Vi supercharges digital health enterprises with state-of-the-art technology, designed to significantly increase member engagement, retention, and LTV

City Hives
City Hive's all in one e-commerce platform for wine and spirit shops that enables retailers to maintain complete control over their customer base.

Covercy
Take control of your CRE investment management with Covercy. Execute distribution payments in a click, open a bank account instantly, and engage HNW & family office investors.

Sepio
The Sepio platform uses a novel algorithm, a combination of physical layer fingerprinting module coupled with a Machine Learning module – providing the sought-after visibility and enforcement level, it is further augmented by a threat intelligence database – ensuring a lower risk hardware infrastructure.

Julius
Julius is revolutionizing influencer marketing by providing clients with in depth audience demographics of social influencers making influencer marketing a science.

Blyp
Let Blyp handle the data, so you can get back to work. Blyp is a new data analyst AI designed to help you get back to doing what you do best – growing your e-commerce business. NLMatics
NLMatics is focused on extracting insights from unstructured text data with minimum or no supervision. From informal notes to complex legal documents, from news headlines to extensive reports - NLMatics is designed to be flexible so that enterprises have a single solution for text analytics.

Homazze
To transform the manual industry of residential home renovation by innovating the processes and bringing them online.


AvoMD
AvoMD is a platform that provides on-demand decision support for clinicians, at the point-of-care, on standalone web and mobile apps and via EHR integrations. AvoMD offers a better way for clinicians to use and learn evidence-based guidelines and enables provider organizations to easily deploy and update standardized care pathways.

Oversee
Oversee (formerly FairFly) is the leading provider of Travel Spend Optimization, serving 29 of the Fortune 100, 86 of the Fortune 500, and 38 of BTN Corporate Travel 100 companies worldwide.

Precise
Precise quickly underwrites your business by connecting directly into your accounting solution. No pitching, no meetings, no hassle.

Social Wonder
Social Wonder is an end-to-end social media management service for all you go getters. We fuse creative energy, an obsession with technology, and deep beauty expertise to share your wonders with the world – so you can keep them coming.

Renbizz
Empowering retailers to execute their rental operation, seamlessly integrating with their familiar sales channels.
TestDynamics
TestDynamics is set to revolutionize the incorporation of AI solutions for medical imaging and diagnostics. The team is comprised of both engineers and medical professionals who have made it their missions to finally make AI accessible to radiologists, hospitals and the patients they treat.

Alma Security
Alma Security created an app-sec solution that sits atop observability tools, leveraging the already-collected runtime context for security. Alma customers can gain a full, real-time view of their application layer in run-time. No new integrations necessary.
If you are a data scientist or an engineer who deals with big data, you know how challenging it can be to process, analyze, and derive insights and predictions from massive amounts of data. You need a fast, scalable, and reliable data platform that can handle...